Studying online for a career-boosting MBA doesn't have to be expensive. Here is a list of 8 cheap online MBA programs of good quality from around the world. Each costs less than $30k.
The options for getting an MBA online are improving all the time. We can thank innovation as well as competition for students. Universities and colleges recognize that students want to earn an MBA without wasting a lot of time and money.
MBAs are extremely popular and the number of higher education institutions offering online courses has soared — along with the rise in demand for digital learning. In Australia, for example, an estimated 52% of postgraduate business students already did their studies exclusively online before the 2020 pandemic (Source: uCube).
With many online MBA courses to choose from, finding the right program for you might be a difficult task. The many different factors to consider include brand reputation of the business school, teaching quality, the career relevance of any majors and electives, study hours and opportunities to interact with classmates.

For many, a major consideration beyond the career benefits of an online MBA is affordability. Here, online MBA programs automatically offer huge advantages. You can do them while continuing to work and while avoiding travel and relocation costs. Those benefits represent big financial savings in themselves.
And then there's the matter of tuition fees, which is the focus of this article. Here are 8 of the cheapest online MBA programs in terms of fees. You can get these MBA degrees by paying less than $30k, often considerably less. Importantly, these are also good online programs that you are actually likely to complete.
Australia
Australia has a reputation for high quality education across its university sector. The nation also offers innovative online MBA courses. Australia's best online MBAs combine a rewarding learning experience with value for money.
Southern Cross University
Cost: $23,000 (depending on exchange rates)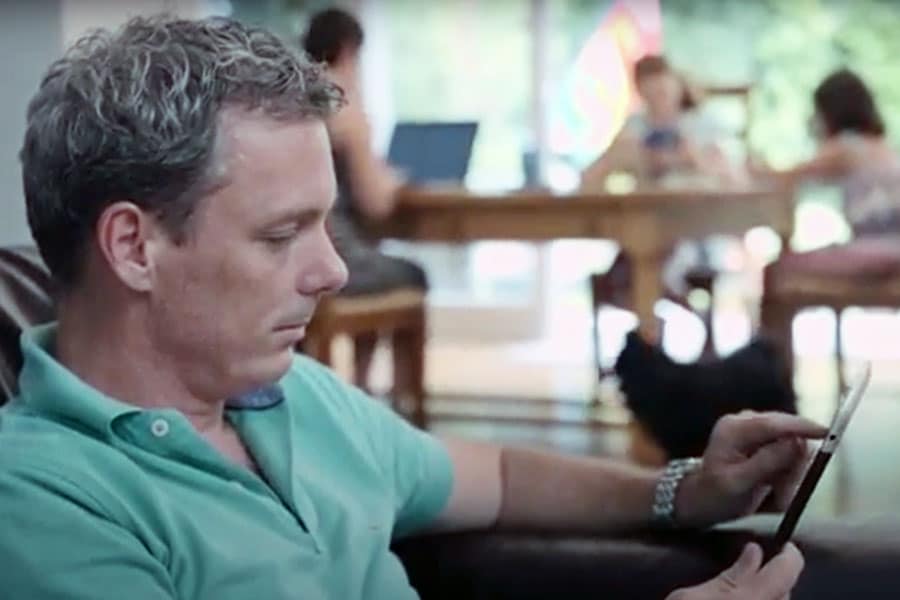 Southern Cross University is rated as offering Australia's cheapest good-quality online MBA by Lerna Australia. The 12-unit program costs $32,400 in Australian dollars. At the time of writing, this worked out to about $23,000 in USD. Each unit of the program can be completed from start to finish within a 6-8 week teaching block. Students typically study part-time, year-round, allowing you to maintain full-time jobs and earn an MBA over 16 months.
United States
Although the United States is generally considered to have some of the highest tuition fees in the world, bargains are still available. And MBA degrees from famous US colleges and universities are highly regarded around the world, which is important for international students.
University of Illinois
Cost: $22,000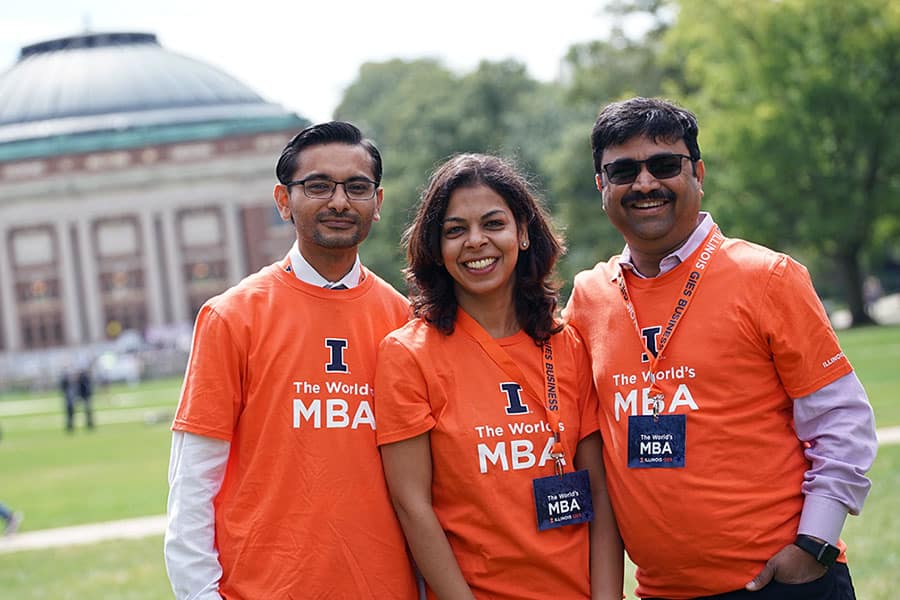 $22,000 is the longstanding discount price for an online "iMBA" from the University of Illinois. The online MBA program was designed from the ground up and claims to provide an immersive online experience, which is a general theme for online courses from the Gies College of Business. Six specializations are available through Coursera. According to the Wall St Journal, the university is one of the top 3 that employers value for graduate recruitment.
University of Wisconsin
Cost: $29,000 (excluding textbooks)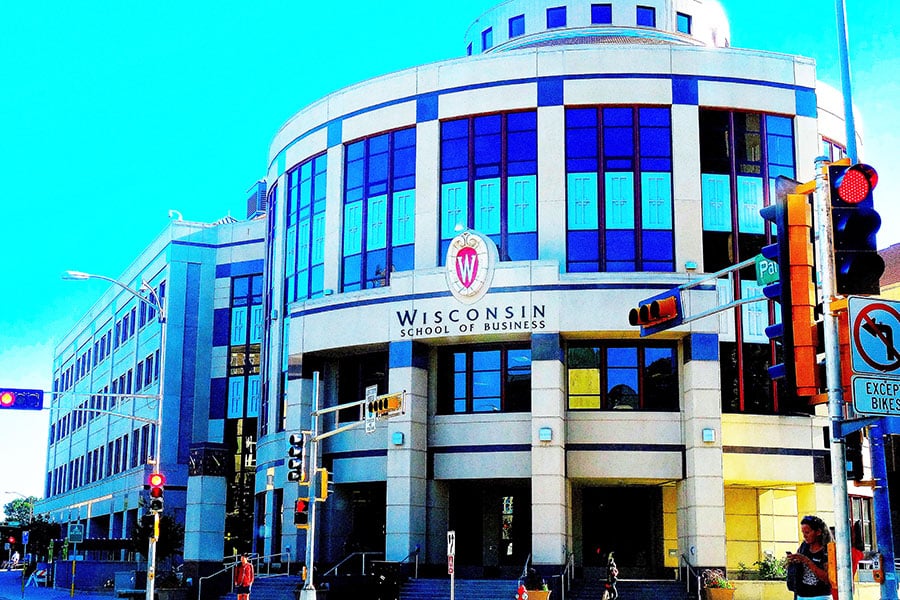 The online MBA program from the Wisconsin School of Business is the cheapest to make it into the top 10 best online MBAs in the United States according to US News. The program is 100% online and typically takes 2.5 to 3 years to complete. On average, each student has around 10 years of job experience.
Canada
University of Fredericton
Cost: $19,000 (depending on exchange rates)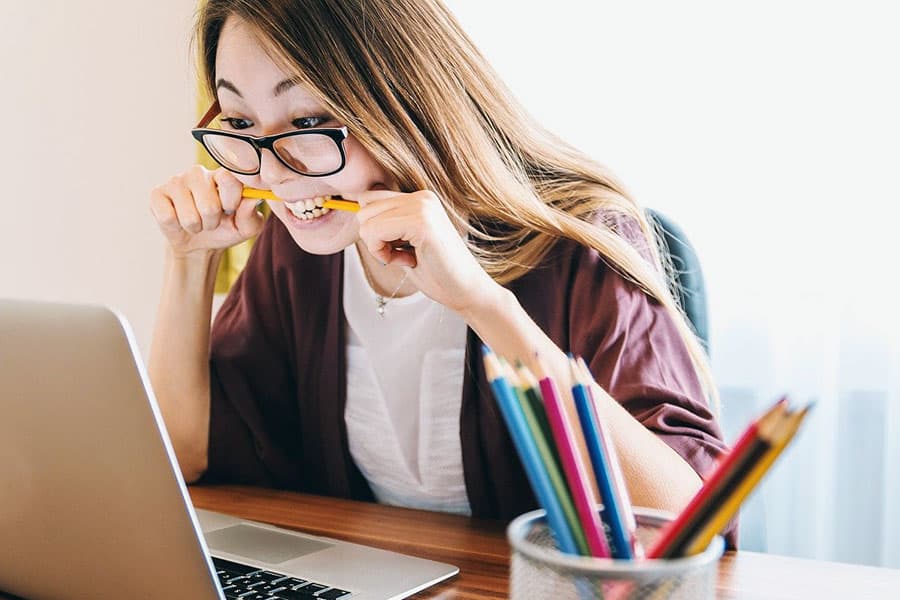 An online MBA from "UFred" entails a significant amount of study but is highly affordable. Each of the 14 courses that make up to program takes around 11 weeks to complete. The 100% online program is available to Canadian and international students at the same price of $25,235 CAD. Nine specialization options are available.
United Kingdom
The UK is well know for the quality of its universities. A British university education can really set you apart from other job competitors. And the UK definitely offers cheap but good online MBA programs.
University of Wales Trinity Saint David
Cost: $13,200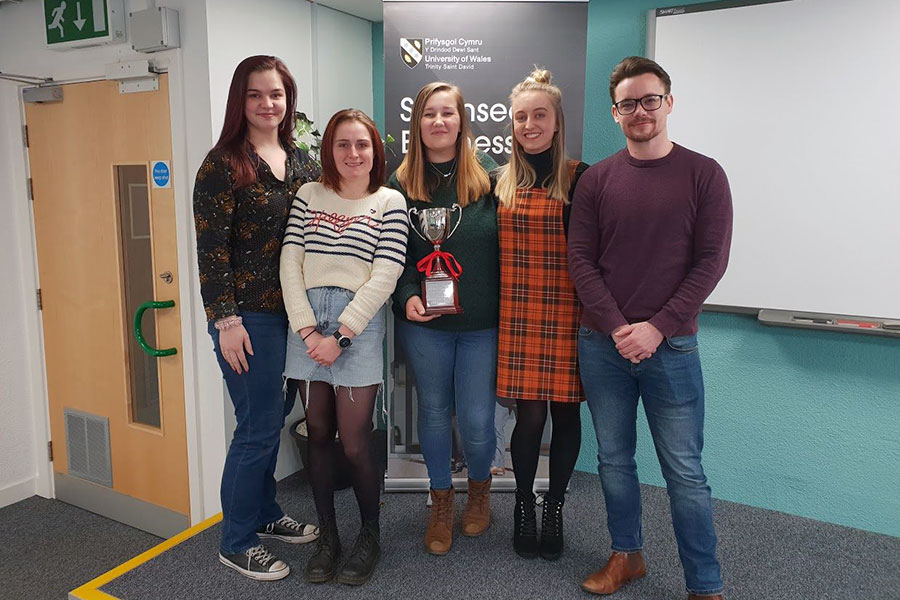 According to Lerna, "The Online MBA" from the University of Wales Trinity Saint David is the cheapest high-quality MBA from a UK university. The $13,200 total tuition fee is fixed in US dollars and you can enroll through the university's US-located partner, Ducere Global Business School. The 100% online program includes coursework and an industry project with a UK firm that should look great on your resume.
The Open University
Cost: $26,000 (depending on exchange rates)
The fee range for an MBA degree from The Open University is £20,295 to £21,290, which works out to about $26,000 USD. The Open University is the largest provider of online university courses from Britain. And the MBA program is "triple accredited" according to the distance learning specialist. The course links theory to practice using each student's organization as a learning resource.
Rest of Europe
Swiss School of Business and Management
Cost: $8,200 (depending on exchange rates)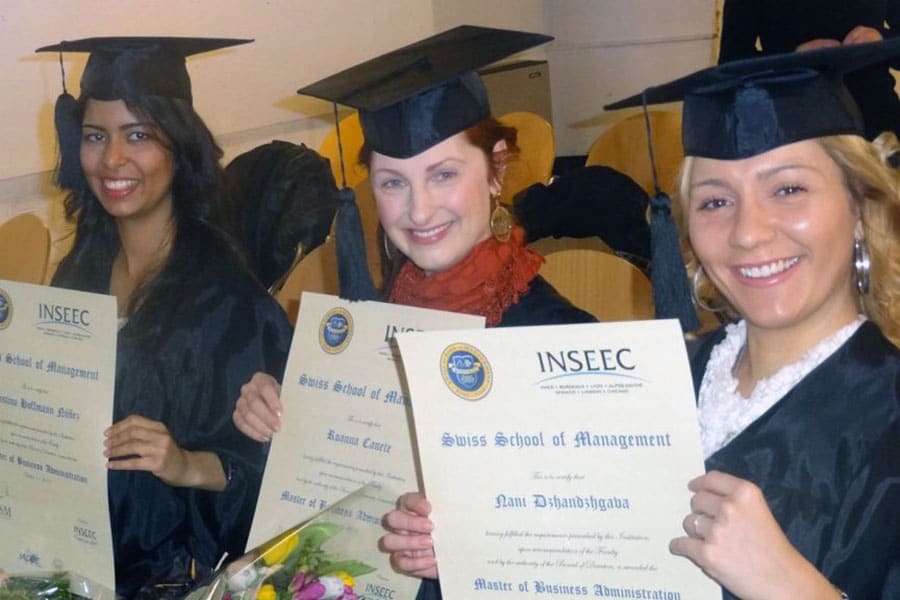 You can earn an MBA in 12 months for 7,000 EUR by studying with the Swiss School of Business and Management. The Geneva-based private institute of higher education uses the same online platform as MIT and Harvard. You are able to do modules at your own pace or, as many prefer, stream into live lectures with other course participants. Two different levels of online MBA courses are offered: Global (which is the cheaper option) and an executive MBA.
Asia
GLOBIS University
Cost: $29,000 (depending on exchange rates)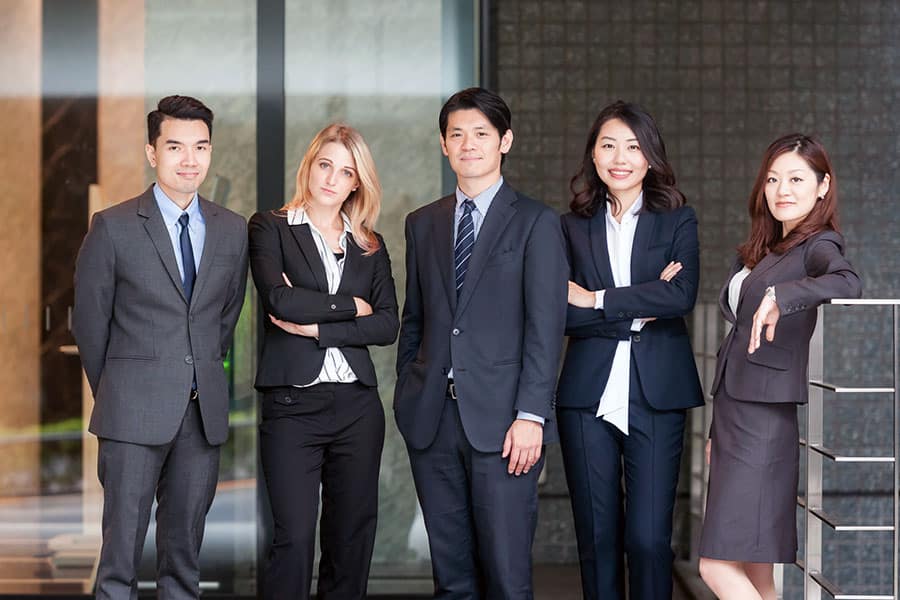 Tokyo-based GLOBIS University claims to be offering Asia's first live online MBA program. Using videoconferencing software, students are live streamed into the classroom to participate and interact on an equal footing with peers who are attending classes in person. Classes happen on weeknights and weekends (Japan time). The schedule for each three-month term is flexible and ultimately decided by the student. Total cost for the Online MBA: 3,078,000 JPY.