Studying for an MBA degree is hard, even if you study online. Although online learners avoid attending timetabled classes on campus, you still have to complete the intellectual work for your MBA.
You can only expect to earn your degree by putting in the hours of study you would normally do if you were studying at a college or university campus. There are deadlines for submission of assignments. You need to review lectures and do any relevant coursework associated with those assignments.
Let's explore how hard an MBA is, especially for working professionals who study online.
Is an Online MBA Hard?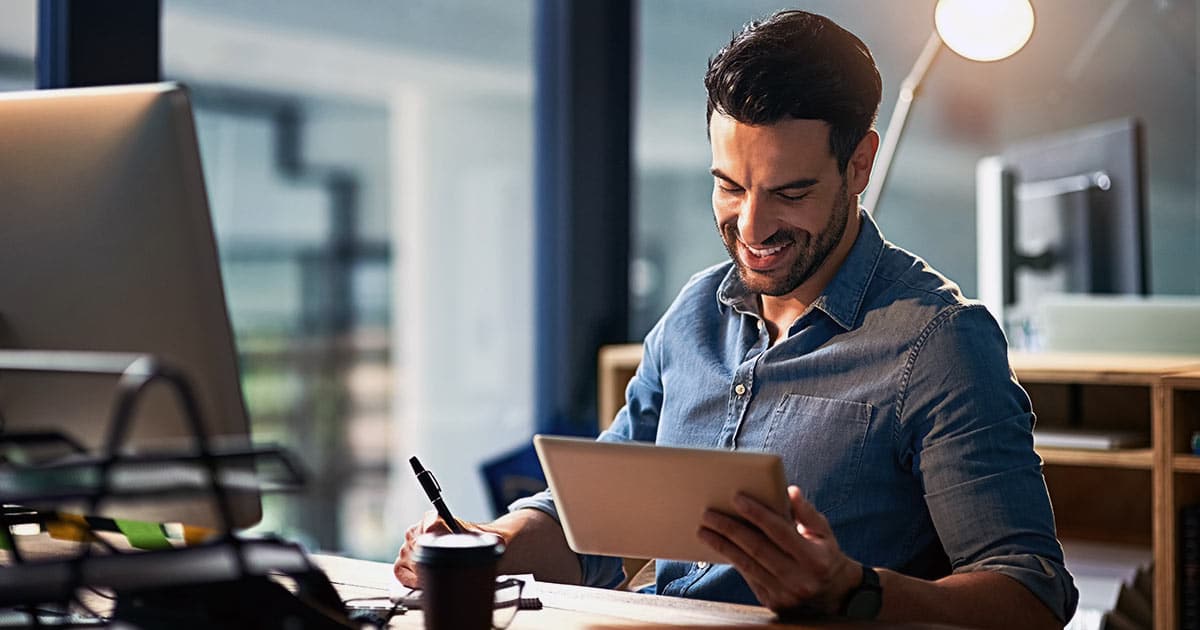 An online MBA need not be hard if you choose the right program and are well organized. Instructors aren't trying to fail people, especially as most or all of the class have undergraduate degrees and are accomplished professionals. Do the basics right, and you should pass without much stress.
However, like any other degree program, an online MBA can be challenging. It requires a significant commitment of time and effort. The level of difficulty will depend on factors such as your prior knowledge and experience in business, the style of program, the institution offering the MBA, and your approach to studying and learning.
Online MBA programs generally follow the same curriculum as on-campus programs and are taught by the same faculty. As such, the material covered in an online MBA is likely to be just as challenging as it would be in an on-campus program. However, because online programs allow students to complete their coursework on a flexible schedule, they may be more suitable for students who are balancing their studies with other commitments, such as work or family.
To succeed with an online MBA, you need to be disciplined and organized in your approach to studying, and be able to work independently. Connecting with classmates and instructors through online methods will help you stay motivated and on track.
How Many Hours for an Online MBA?
Your supplied degree documentation will give you an idea of the amount of hours you can expect to have to put in to keep up with the pace of the program. This will usually be in the range of 5 to 7.5 hours a week per unit for an MBA program consisting of 12 or more units.
Many online programs now run year-round, with students concentrating on one unit at a time. Each unit can normally completed over 6-8 weeks.
Because several hours or more a week is a considerable amount of work, most students find that they need to timetable specific times into their weekly schedule. This helps ensure they put in sufficient hours of focused study to succeed.
Communicate to Stay Motivated
You will find that communications is an issue when you are studying online. You have to make a specific effort to keep in touch with staff and your fellow students.
Much of this networking communication is effectively documented through email or chat, potentially making it much more beneficial than spoken documentation. The automatically recorded notes can be a resource for study.
Message of Hope for Online MBA Students
Studying online is different from studying in the classroom and harder in some ways. But, if you put some effort into managing the online environment, you can find that it has definite advantages. You can make highly efficient progress once you set up a structure and routine that works for you.
Advantages of doing an MBA online
If and when you find yourself struggling to grind out a study session, take a moment to think about how doing an MBA online is making your life easier. Here are some of the advantages:
You cut out the hours you would otherwise have to spend traveling to and from campus, giving you more effective time to devote to your studies.
You can choose your university or business school regardless of geographical location.
You can study at home or at work.
Your lectures and coursework are already documented by the online environment, as is communication with staff and students. You can use everything in the program as a resource both during the degree and even after.
You can choose your study times. Lectures and coursework can be completed at any time during the day or evening, or at weekends, giving you the flexibility to plan your study around your work and family.
A great advantage of online MBA programs is that you can balance study with part-time or full-time work. Because you can study anywhere and at any time, study can be fitted into the gaps within your weekly schedule.

About Online MBA Programs, Dylan Rogers
Why an Online MBA is Worth It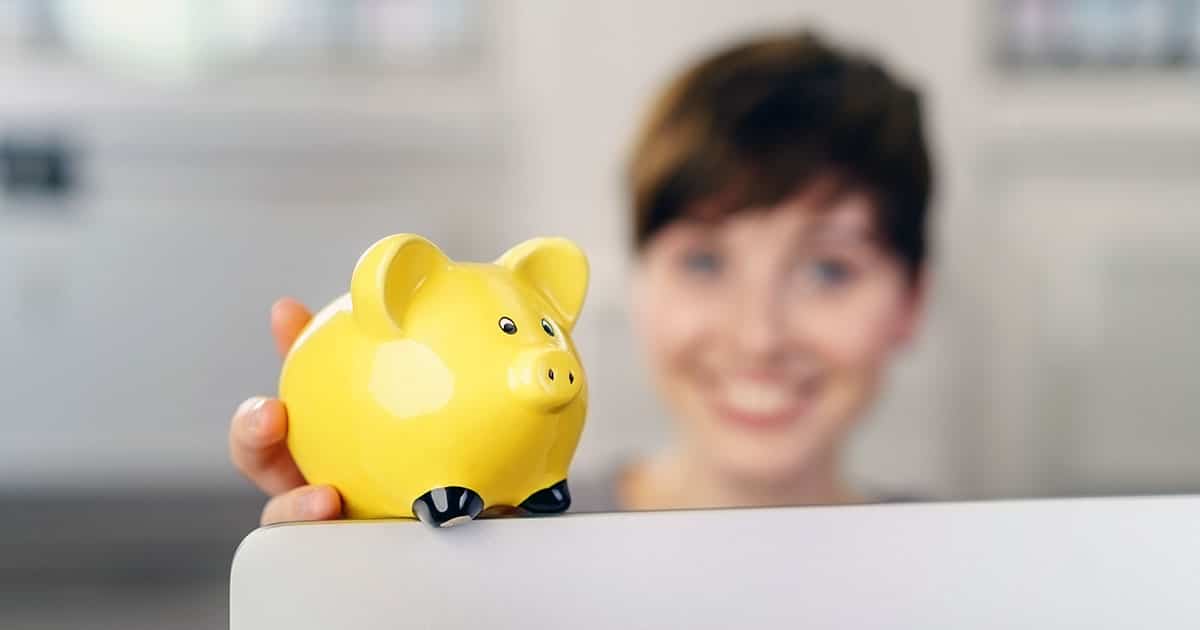 Fears over passing shouldn't hold you back from pursing an MBA degree online. Perhaps unsurprisingly, most students find the motivation once they've invested in their studies financially and emotionally.
If you want to make sure you complete the online MBA program, tap into your classmates and form a study group. There is plenty of experience there. According to the Babson Survey Group, the average age of students enrolled in online MBA programs is 35, and the majority of students are working full-time while completing their degree.
Online MBA programs can be a cost-effective alternative to on-campus programs. According to a report by Affordable Colleges, the average tuition for an online MBA program was $29,040 in 2021, compared to $39,050 for an on-campus program.
Online MBA programs are far more convenient than on-campus programs. Students don't have to relocate or commute to campus at all. This can be especially helpful for students who live in a different state or country from the institution offering the MBA. Your menu of courses to choose from expands dramatically by studying online.