When you study for an online MBA, you usually have a set of electives to choose from. You may even be able to major in a field by taking multiple units from a particular study stream.
While management and leadership studies feature heavily in almost every MBA program, here are some other topics you may be interested in. These form a list of popular subjects that offer career benefits for MBA degree holders.
Marketing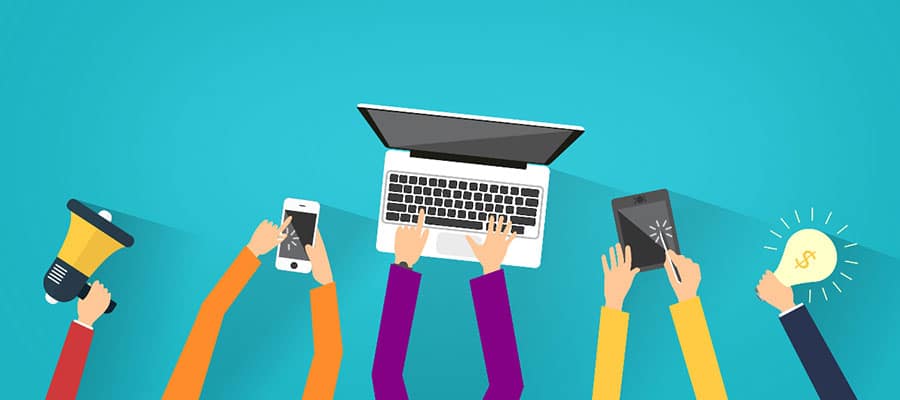 Marketing often makes the difference between a company's success or failure. Marketing professionals find out things like a way to value product, where to sell the product, and how to advertise your goods or services.
Students who major in this area generally learn advertising, public relations, price setting, product development, finance and basic accounting. Career opportunities for marketing graduates include marketing specialist, copywriter, product developer, media director, marketing communications manager, social media specialist, and the list goes on.
If you are good at marketing, you should be good at promoting yourself. Consequently, networking and communication perhaps play an even bigger role in starting a marketing career compared to other business fields.
Accounting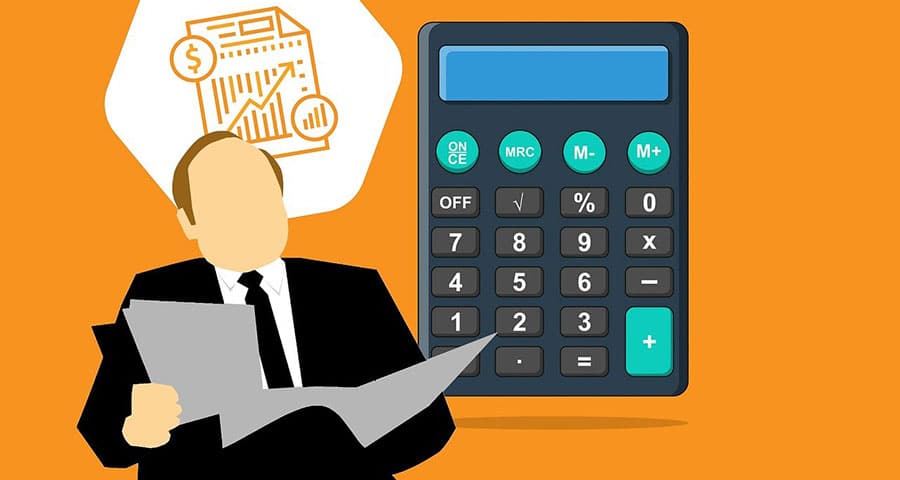 With an accounting specialisation, you gain knowledge of each aspect of the business and should be able to discern the bottom line of any business. Accounting is a rigorous major and some consider it the most difficult major in graduate business schools.
An accounting major in an online MBA program could see you studying financial analysis, tax accounting, auditing, business law or managerial or governmental accounting. Accounting experts enjoy great job security because companies across all industries are always in need of their services, including positions such as a chief financial officer, public accountant, forensic accountant, managerial accountant, tax accountant, financial planner, etc.
Human Resources Management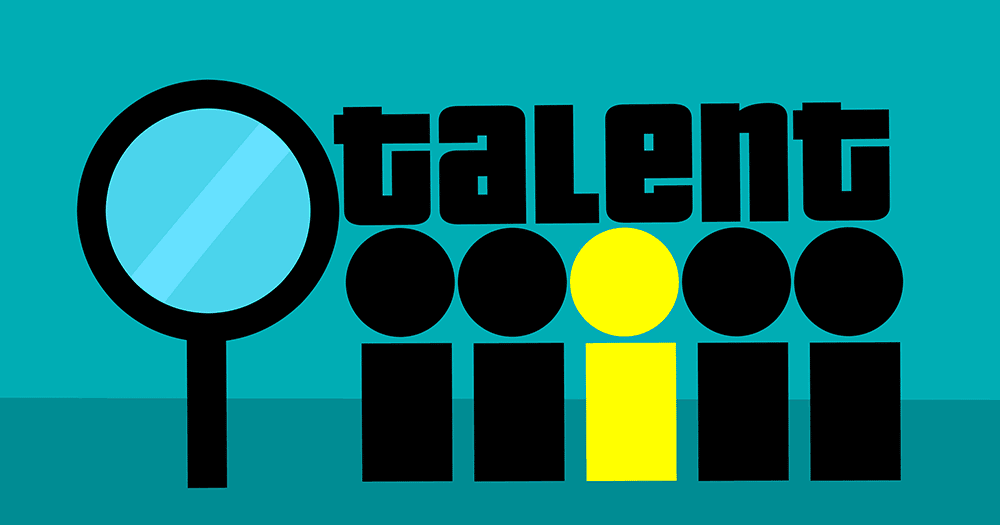 MBA candidates who focus on human resources management learn principles and strategies that can be used to improve the productivity of an organization and increase the effectiveness of employees.
HR professionals usually handle a vast array of tasks including recruiting employees, assessing new employees, dealing with organization conflicts, and managing the payroll for existing employees. There are many routes into senior positions in human resources, such as employee relations manager, human resources manager, compensation manager, and benefit analyst or manager.
Entrepreneurship
An entrepreneurship major opens up all kinds of doors if you aspire to start, own, and manage your own business. The study area typically includes courses to equip you to successfully get a venture off the ground.
MBA students typically study management and leadership but are also able to develop skills in fields such as marketing, entrepreneurship and finance.

Slick Net Smarter Learning
An entrepreneurship program could cover topics such as the entrepreneurial mindset and leading business operations. Graduates with an entrepreneurship MBA are well positioned for careers such as business consultant, sales manager, research and development manager, and business reporter.
Finance
A finance major helps you to expand your knowledge about financial management and even educate others on how to properly manage and handle their personal and corporate financial matters.
With an MBA major in finance, you can explore a wide range of careers such as financial agent, financial advisors or analyst, insurance policy developer, and stockbroker. Graduates with an MBA degree in finance enjoy employment opportunities with high salaries, high employment rates, and high projected job growth over coming years.
Economics
Choosing economics as an MBA major will equip you with an eye for economic trends as you learn more about the economy and its policies. Economic professionals are able to analyze data using statistics, computer software, market trends, and charts to provide the best financial decisions for their clients or employer.
According to MBA Central, specific subjects you may study as part of an economics concentration are: "global markets, local economies, public policy, consumer behavior, pricing indices and purchasing power."
After graduation, you are well positioned to pursue a career as an economist, data analyst, economic researcher, financial planner, and financial risk analyst.
The Business category includes: accounting, advertising and marketing, business to business services, construction, industrial goods, investing, jobs and careers, management, opportunities, real estate, textiles, and transport.

Activate Press > Business
International Business
International business and commerce concerns commercial transactions that take place between companies and governments across different countries. Typical coursework for this program covers financial markets, business ethics, a foreign language, international finance, global logistics, and international monetary policies.
International business MBA graduates are presented with appealing job opportunities, such as logistics specialist, operations associate, compliance manager and business developer.